Brest European Short Film Festival
10-15 NOVEMBER 2020
The Brest European Short Film Festival will open its 35th edition in 2020: 35 years of European films presented at the forefront of Europe, 35 years of attention, extensive research and close following of the authors, from their first works to their filmmaking career, 35 years of collaboration, exchange and active partnerships throughout Europe to find and meet the filmmakers where they are, in their countries of origin, to show the best of young European cinematographic creation, each year renewed and enriched with new styles, new tracks, different forms of narration and aesthetics, in touch with today's Europe and its stories.
This is what the Brest Festival will offer again in 2020: take the pulse and bear witness to this Europe we are living in, by highlighting its young talents and their visions.
SEE THE FULL LINE-UP
OPENING NIGHT / SPECIAL MUSICAL COMEDY
TUESDAY 10TH NOVEMBER - 7.30PM
LE QUARTZ, GRAND THÉÂTRE
The opening night is included in the festival pass.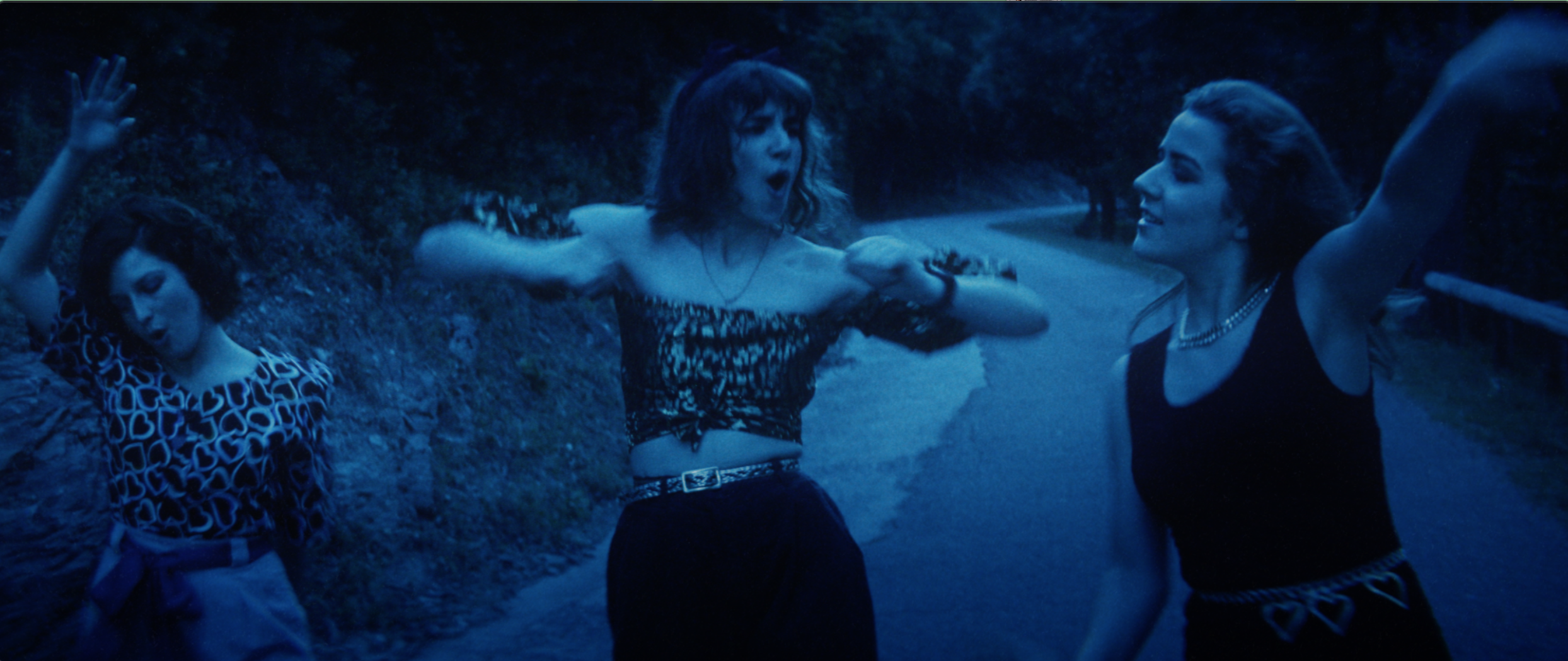 In cinema, musicals are the sum of all the arts brought together on the screen, so what better way to celebrate the limitless creative potential of film, than by showing a compendium of the best short-film musicals, declaring the opening of the 35th Festival with an all-singing, all-dancing celebration?
You may be caught by surprise by the mix of genres in the first half of the show. Far from sticking to one particular artistic world, these filmakers pass from teen movie to social drama via satire with no problem at all. Comedic, absurdist or realist, the films convey emotions that are as varied as they are flamboyant, and will take you places you will never forget!
Get your dancing shoes on for a surprise interval event, and then it's back to the Grand Théâtre for the second half of the show with a taste of something for everyone, from rock and hip-hop to classic and electronic music, making for a toe-tapping evening of short film that will bring a little magic back into our lives.
And because we know your thirst won't be satisfied, you will find more musicals popped into the various programmes at the festival throughout the week, so you'll be singing all the way, either in the rain or sheltered in the theatres... Let's dance!