EUROPEAN SHORT PITCH
European Short Pitch is a project that supports European short film coproduction, combining a screenwriting workshop for young creatives from all over Europe and the professionalism of a coproduction forum which enables the films to be brought to life. This year, the forum will be held at the Brest Festival.
More info to follow soon.
PHOTO STUDIO
FROM WEDNESDAY 11 TO SATURDAY 14 NOVEMBER
2PM > 4PM AND 6PM > 8PM
Le Quartz, first floor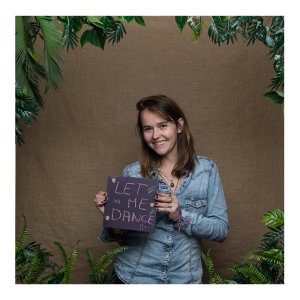 During the 35th Brest European Short Film Festival, Manuel Brulé will once again set up a temporary studio in the Quartz and take portraits of film professionals in his own simple, meticulous, expressive and spontaneous style.